Say Hello!
Volunteering allows you to connect to your community and make it a better place!
Nothing gets done by one person alone, which means we have to band together to make the changes we want to see in the world. Volunteerism has indeed been the fuel to the fires of change both on international and local fronts. Volunteering your time, skills, and resources is one of the most powerful ways to make a difference, to help others, and as it turns out, to enhance your wellbeing.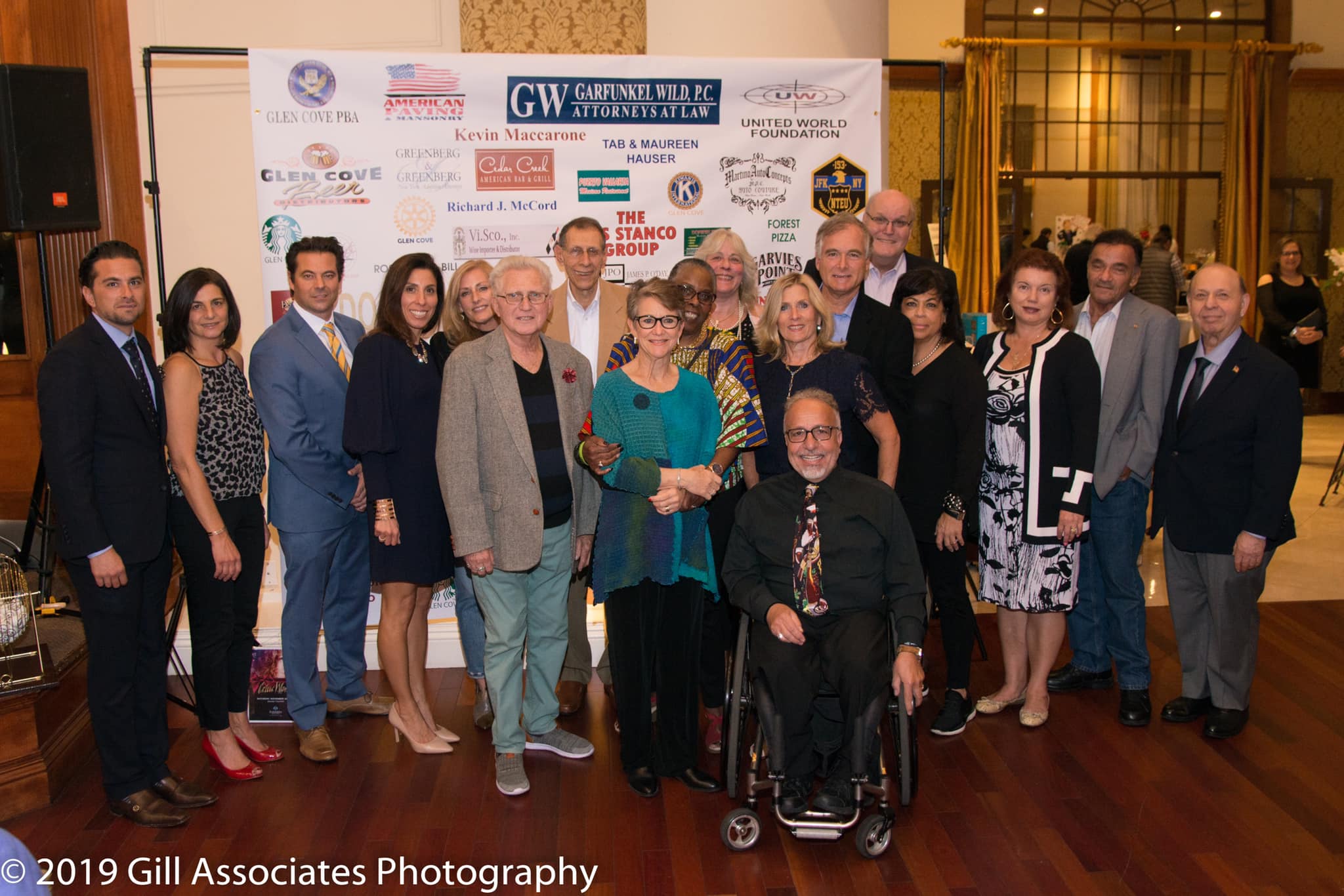 Our Board
We are happy to be of service
to the Glen Cove Community
About Us
Our goal is to provide support to the Glen Cove Youth Bureau.
Contact Info
We are a non-profit organization.
Our goal is to provide help