The Friends of the Glen Cove Youth Board is a not-for-profit organization that was formed for the sole purpose of supporting the many educational, nutritional, and recreational programs offered by the Glen Cove Youth Bureau.  Since 1981, this exceptional agency has been providing assistance to the youth of our City and their families.
Through the Youth Bureau, the Friends assist in providing back to school supplies to students who couldn't otherwise afford these essentials.  In addition, food baskets and Thanksgiving dinners are distributed to needy families, as well as scholarships to graduating High School students who have demonstrated outstanding community service.  Our funding also provides summer employment and training, outreach and educational support and recreational activities throughout the year for students throughout our school district, many of which are extended with no cost to the families.
our history
The City of Glen Cove Youth Bureau

1981
Youth Bureau Founded
2010
Wine & Beer Gala Fundraiser Begins
2021
Celebrated 40 years of Supporting Glen Cove
Testimonials
Make a difference in the life of a child, create an inclusive community and improve yourself!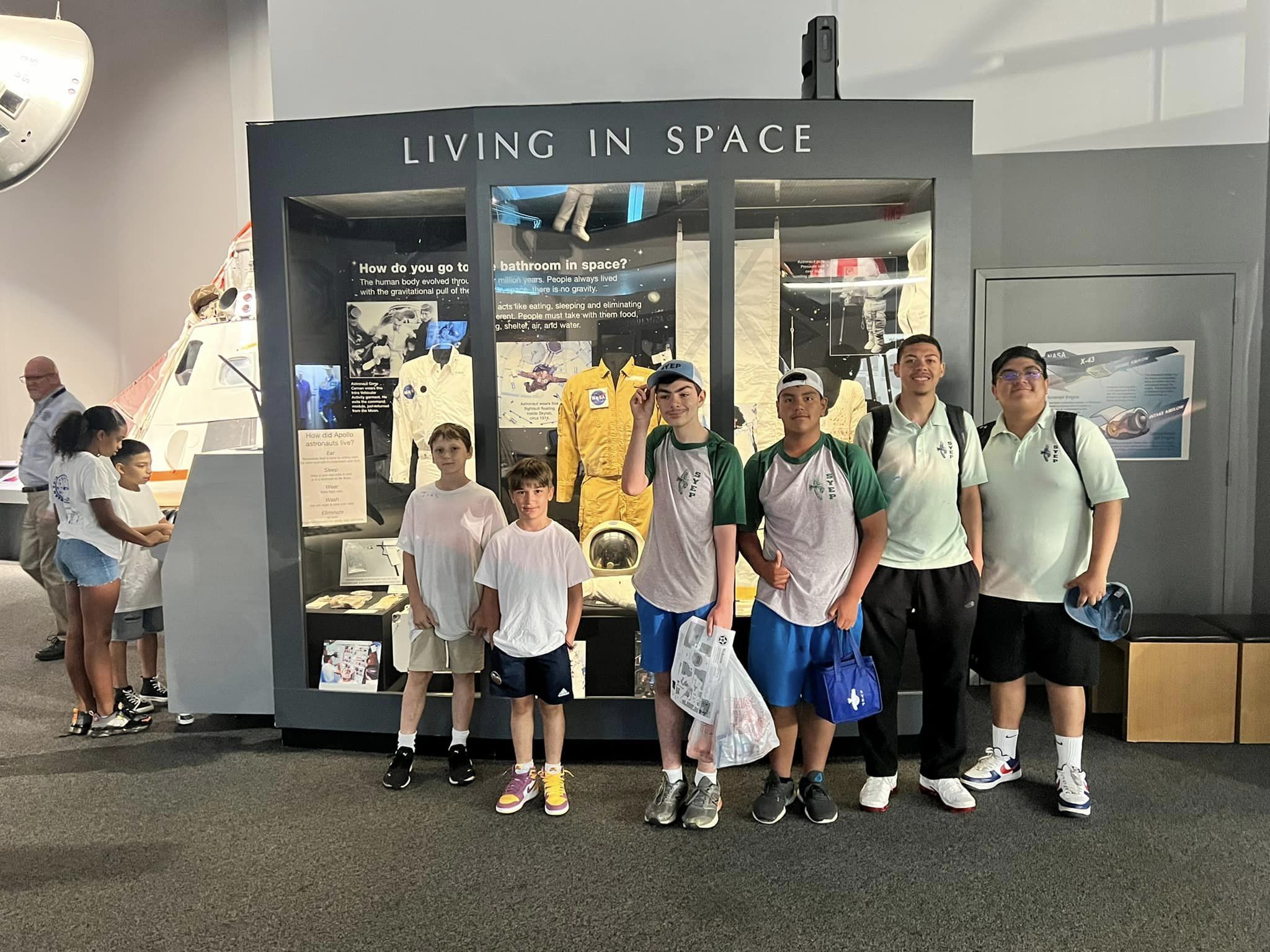 I went to this camp when I was a kid, so working there as a teen and young adult was nothing less of amazing. Being a role model for someone can be fulfilling as well!
Glen Cove youth bureau offers teenagers real life jobs such as being a group counselor and also summer youth employment program which includes gardening and other beautification jobs around the town
This organization does great things for the local community. It works with kids to help provide various after school activities and events. The staff genuinely care about the community.
Our Board
We are happy to be of service to the
Glen Cove Community
Follow us
Follow the Glen Cove Youth Bureau on Instagram and see the
photos of our programs